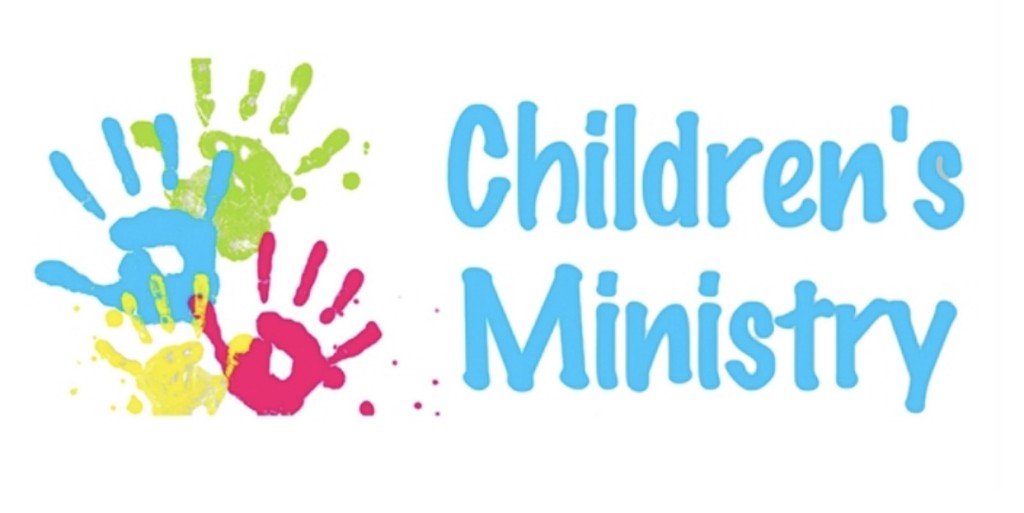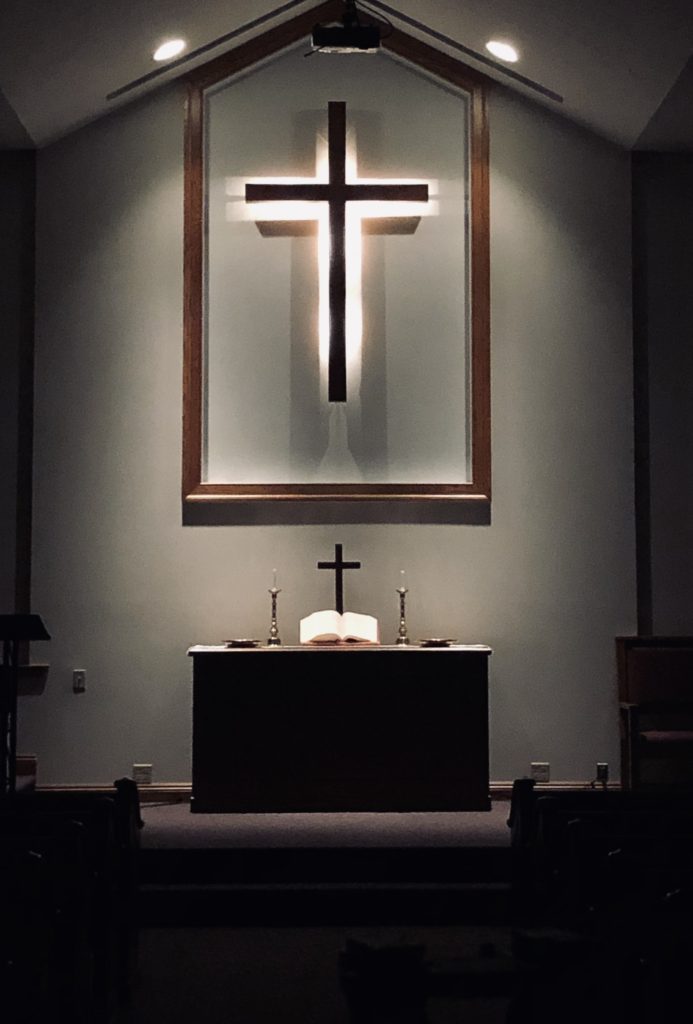 DONUT DONATION DAY!
We want to say THANK YOU to all who participated in our Donut Donation Day! We were able to raise enough money to provide lunch for all of the children in attendance at this years Vacation Bible School and much more!! The donation amount was DOUBLE what we anticipated! What a blessing!
Thank you again for all your support of our children!
---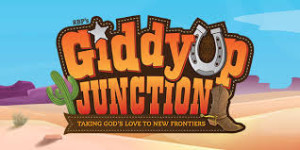 ONE DAY
VACATION BIBLE SCHOOL!!
Saturday June 15th
Ages 3 through 6th grade
Registration opens at 9:00am
Our day will go from 9:30am to 5:00pm
Registration will reopen at 12:30pm – 1:30pm for optional pickup or drop off!
Lunch will be provided!
At 5:00pm we would like to invite the family of the children in attendance to join us for a summer cookout!
ALL of our teachers and coordinators of Vacation Bible School have been background checked and cleared to be working in our Children's Ministry!
We also have a security team in place for that day to ensure the safety of the children in attendance.
We'll have:
MUSIC
CRAFTS
GAMES
LUNCH
PERSONAL ACTIVITY BOOKS
MAIN LESSON
and MORE!
This is sure to be a FULL DAY OF FUN that your child WILL NOT want to miss!
Pre Register
for Vacation
Bible School at https://vbspro.events/p/f808b1
(Click link)
or
Pick up a
paper registration
form at the
Children's Church
entrance

---
HOW TO GET INVOLVED IN CHILDREN'S CHURCH!
Step 1: Fill out and submit a background check!
-See Rebecca Hostetler or Laurie Hauser for paperwork.
Step 2: Become a "Chair Person"
-Your role as a "chair person" during Sunday service will be to observe children's church, keep children inside the Sanctuary and assist adults or parents at the gate with their needs allowing only authorized adults in).
Step 3: Become an Assistant
–As an assistant to the head teacher during children's church you will be on "crowd control" during the lesson, lead the craft and or game and be an active participant in the lesson.
Step 4: Head Teacher
–As a main teacher you will need to do the necessary prep work prior to Sunday morning for the lesson, lead the praise and worship time, teach the lesson, and coordinate the snack.
We understand certain roles fit better for some volunteers than others! This is by no means a requirement for all volunteers to become a head teacher!
We welcome you to serve in whichever role you feel most comfortable in!
---
---
Sunday Morning Children's Church Service!
We have three goals in the Children's Ministry: to teach the children about the word of God, to love them as we're called to, and to keep them safe! Here are few of the safety measures we take and what we do on Sundays mornings during our Children's Church Service:
Registration check-in and check-out desk
Gated off entry
Surrounding locked doors
Our own separate bathroom
Toddler play room
Infant play room
Children's Service:

Praise and Worship time
Main lesson
Prayer Requests and Prayer
Scripture memory
Crafts and coloring
Games
Reading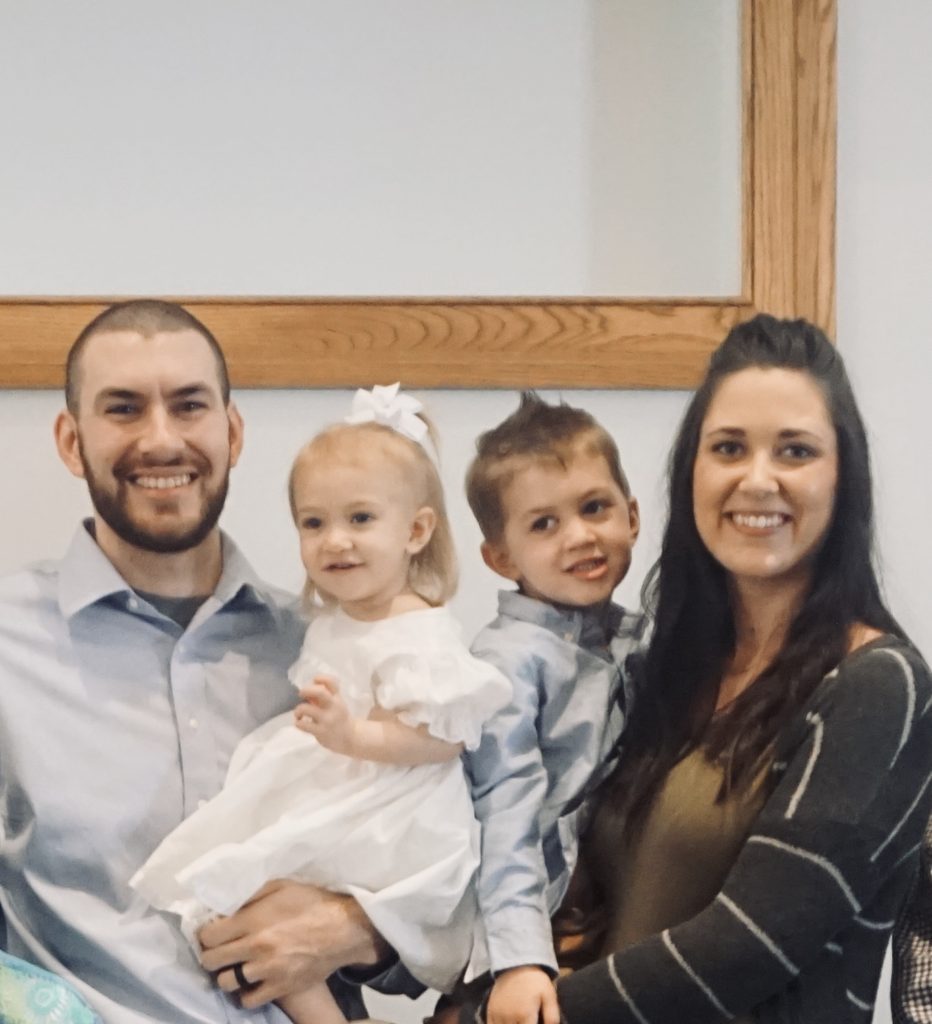 Meet our Children's Ministry Director, Rebecca Hostetler!
Welcome!
Thank you for checking out our Children's Ministry page! My name is Rebecca and I'd like to tell you a little about myself if we haven't met! I'm married to my wonderful Husband, Tyler and we have two children, Wyatt and Emryn. After receiving my RN nursing degree I felt the call to get involved in Parkman Church, with the growing number of children in attendance on Sunday mornings, the Lord guided me to the Children's Ministry. I love being given the opportunity to teach the Gospel to children and to help form their first thoughts of who God is. I knew if I was faithful to teach and learn God's Word, He would do all the work through me. Being a part of this ministry has brought me unmeasurable joy and I look forward to our future as we continue to follow God's will for the Children's Ministry!
With my love,
Rebecca Hostetler