Pastor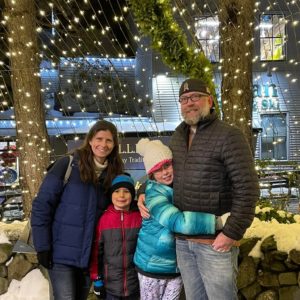 Pastor William "Will" Coley is an ordained Minister in the Conservative Congregational Christian Conference and now calls Parkman Congregational Church home.
Will earned a Masters in Religion, with a focus on the church's responsibility to be role models of the faith, and a dual track Masters of Counseling in Mental Health and Family Therapy from Gordon-Conwell Theological Seminary. He earned his Bachelor of the Arts in Psychology from Bowling Green State University.
He has served in various Youth Ministries since 2001, including Youth for Christ as a Regional Director and most recently Sovereign Grace Community Church as the Youth Director.
Outside of the church, Will has also served in the Mental Health field since 1998. Will was a Mental Health Therapist for Lahey Health Behavioral Services before he accepted the position of Full Time Pastor here at Parkman Congregational Church.
He is married to Karen and they have two children Lydia, Nathaniel.
Elders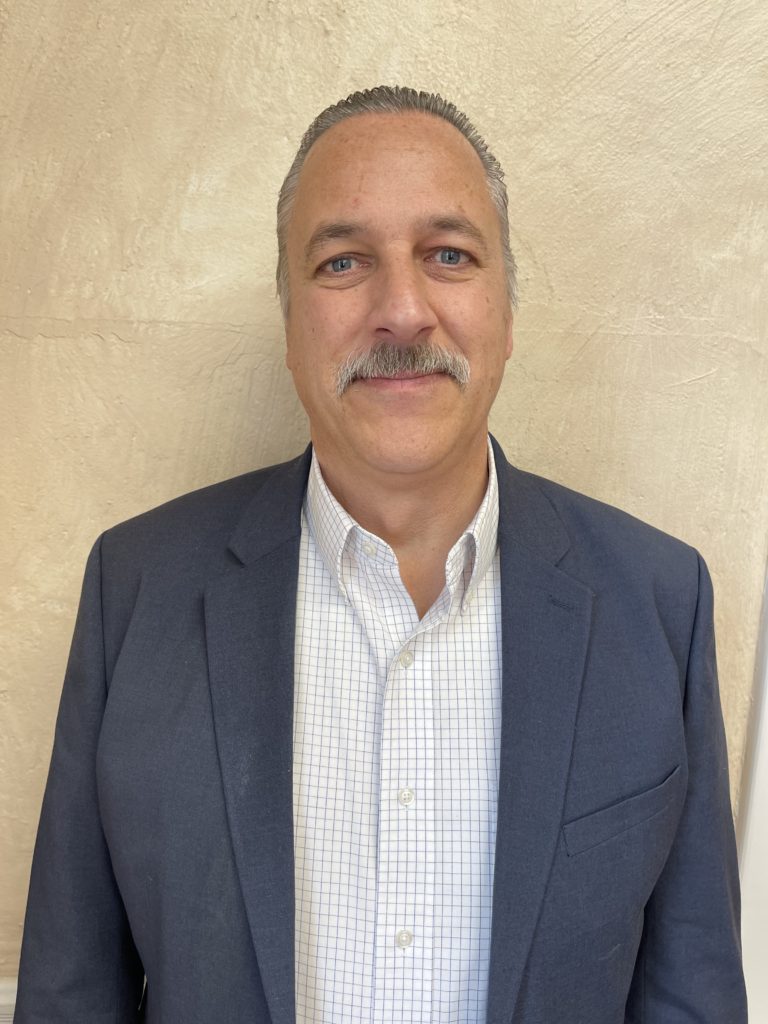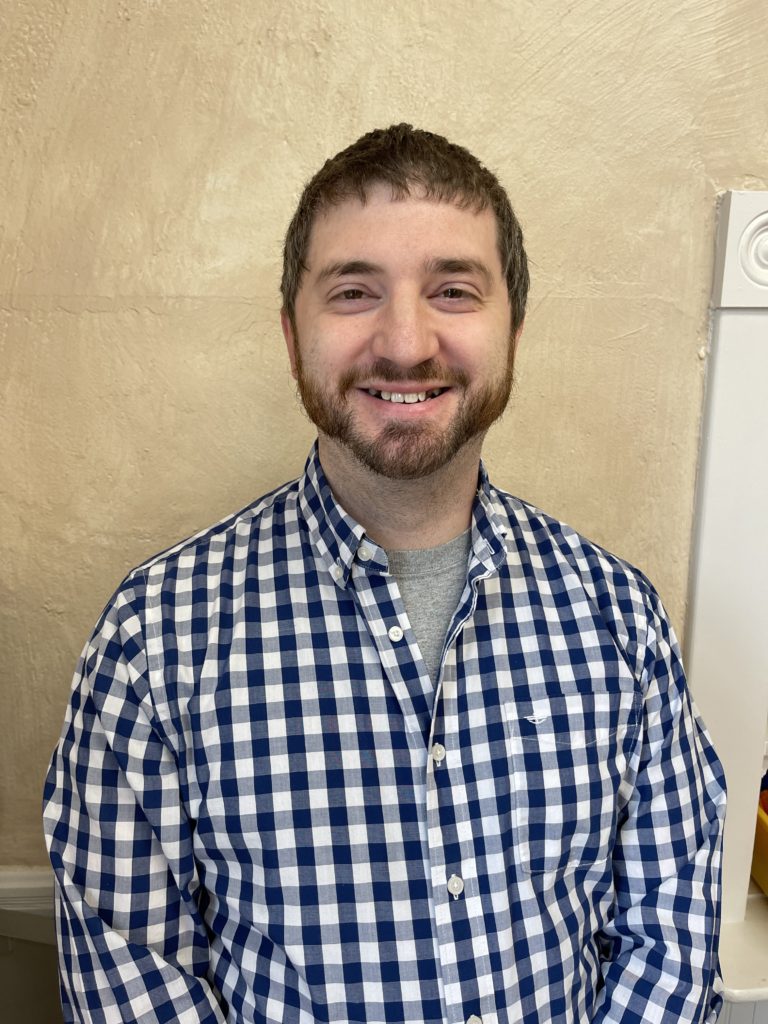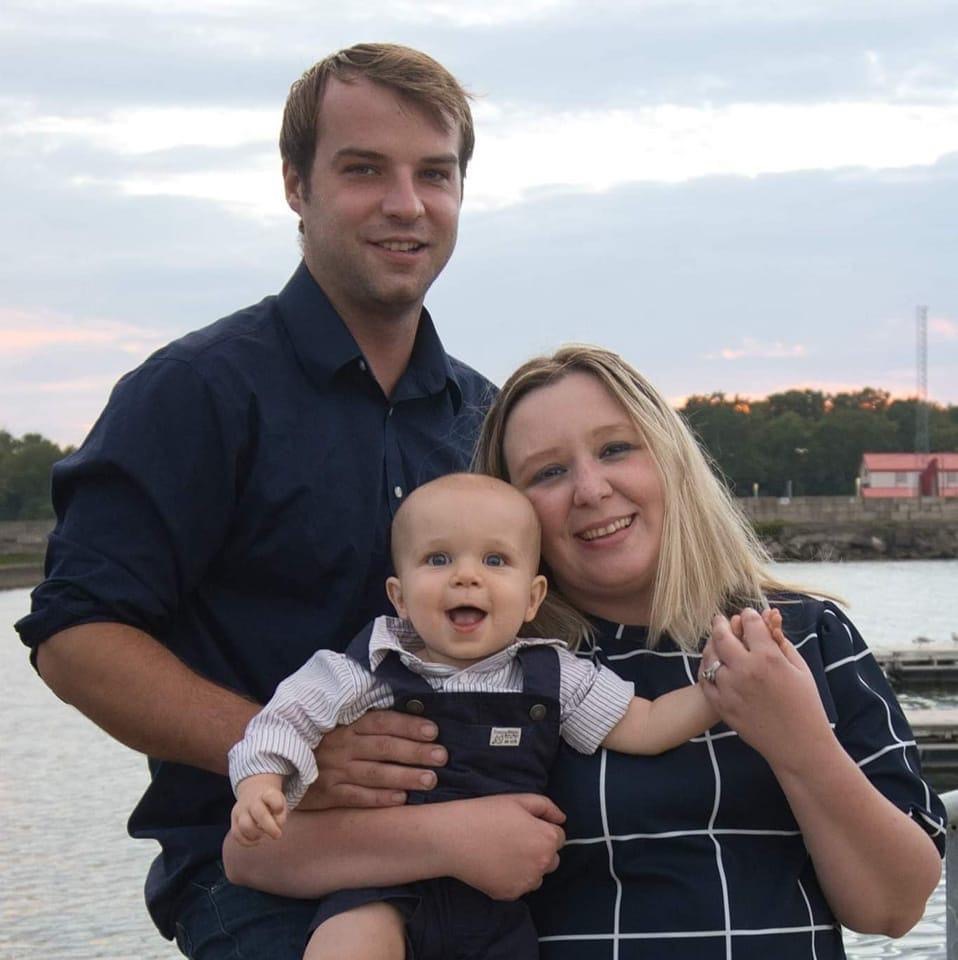 Children's Ministry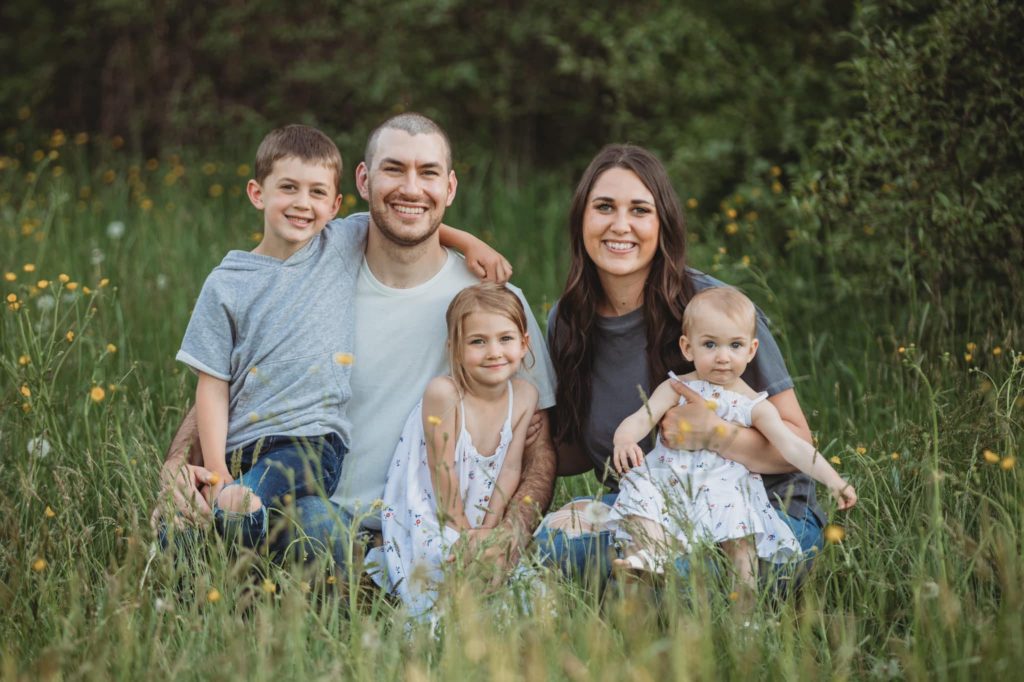 Rebecca Hostetler, wife to Tyler Hosteler, is a licensed Registered Nurse who now stays home full time to raise and homeschool her three children Wyatt, Emryn, Eden and their new addition to the family- Shepherd. Rebecca has a passion for teaching children in a fun and creative way. She understands the overwhelm that can creep up as parents trying to present the Gospel to children, but her prayerful goal in the Children's Ministry is train up her volunteers, equip the parents and present every part of the Gospel to the children who come in their path.